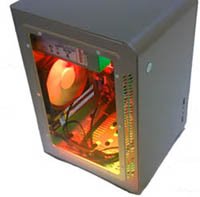 If you have a question or concern regarding an order, please contact us using the message system of the specific venue from which you purchased our products.
For general inquiries email us at
info@scintiluna.com
. Please do not hesitate to contact us with any questions or comments you might have and we will do our best to respond in a timely manner.